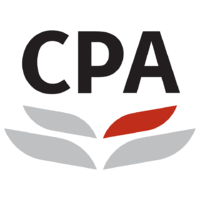 AMGL & Co.
Certified Public Accountants
創嘉會計師事務所
Annual Return
Every registered company should deliver a properly completed and signed annual return together with the correct annual registration fee within the prescribed time period with the Companies Registry. i.e. The company should deliver its annual return in Form NAR1 within 42 days after the anniversary date (Note).
A substantially higher registration fee will be payable for the late delivery of an annual return.
Companies which fail to comply with their reporting obligations in delivering annual returns and other statutory returns under the Companies Ordinance are liable to prosecution and, if convicted, default fines.
Note:
If the 42nd day falls on a Sunday, a public holiday, a gale warning day or black rainstorm warning day, the deadline for delivering annual return will be extended to the following day.
周年申報表
所有註冊公司須在訂明時限內,把一份正確填妥及經簽署的周年申報表,連同正確的每年登記費用一併交付公司註冊處。即公司須於該周年日後42日內以表格NAR1交付周年申報表(註)。
逾期交付周年申報表須繳付大幅度提高的登記費用。
公司如未有履行《公司條例》規定的申報責任交付周年申報表及其他法定申報表存檔,可被檢控,一經定罪,可被處失責罰款。
註:
如第42日為星期日、公眾假期、烈風警告日或黑色暴雨警告日,交付周年申報表的到期日將會順延至下一日。
Source: Companies Registry