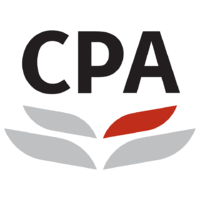 AMGL & Co.
Certified Public Accountants
創嘉會計師事務所
Accounting 會計服務
Professional accounting services not only save costs but also ensure compliance with accounting standards. It improves business management and profitability through professional analysis and recommendations made based on relevant information.
We can help you in meeting accounting standards through understanding of client's business, enabling clients to focus on their business development as well as saving operational costs.
Our valuable and professional accounting services include:
Preparing monthly, quarterly, and annual financial statements, including statement of financial position, statement of comprehensive income, etc.

Preparing general ledgers, account receivables and account payables sub-ledgers, bank reconciliation statements, etc.

Preparing tailor-made reports for clients' business needs

Designing accounting and filing system

Formulating accounting policies
專業的會計服務能把成本降至最低之餘,亦確保遵守會計準則。我們透過專業分析及意見,協助企業改善管理系統及增進盈利。
透過了解客戶業務,協助客戶的公司符合會計準則之餘,更專注於業務發展及節省營運成本。
我們致力提供專業、高效、優質的會計服務,包括:
編制月度,季度和年度財務報表,包括資產負債表、損益表等

利用不同會計軟件編制總分類賬、應收賬項和應付賬項的分類賬、銀行存款調節表等

為客戶業務需求編寫報告

設計會計及存檔系統

定會計政策